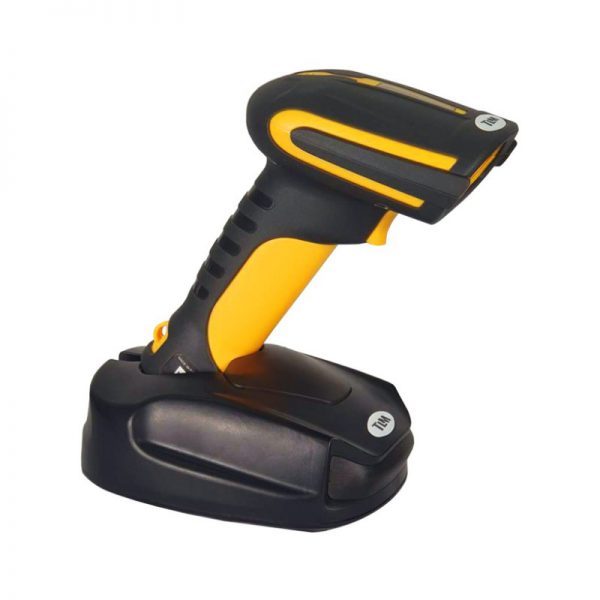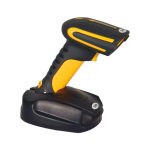 Cititor coduri de bare wireless TLM-S50 (1D + 2D)
949,00 lei
– Interfata: USB
– Viteza: 300 scanari / sec
– Distanta laser: 150 mm
– Citire: manuala, automata
– 1D + 2D
– Statie de incarcare / baza wifi
– Se poate folosi si cu fir (cablu USB separat inclus)
– Garantie: 2 ani
Descriere
Cititorul de coduri de bare wireless TLM-S50 poate citi urmatoarele tipuri de coduri de bare:
– 1D: EAN-8, EAN-13, GS1, UPC-A, UPC-E, Code 39, Code 93, Code 128, EAN128, Codebar, Industrial de 2 to 5, Interleave of 2 to 5, Matrix of 2 to 5, MSI and all the 1D codes, Code GM, DPM.
– 2D: QrCODE
Se poate folosi si cu fir (cablu USB inclus). Statia de incarcare / baza wifi (inclusa).
Domeniu de aplicare: magazine piese auto, magazine bricolaj, magazine materiale de constructii.
---
Numai clienții autentificați care au cumpărat acest produs pot lăsa o recenzie.